The 21st Century Insurance Company
provides a 10% discount on the annual
insurance policy for all our athletes
when they enter the PROGYMNASTICS
promo code.

"Gracia & Sport" is the first Russian company
engaged in production and sale of goods
for rhythmic gymnastics
In the shop catalog, you can see all the world
leading brands TA-Sport, Amaya, Sasaki, and others, as well as our own products.
We make a 10% discount for all our athletes.

The LLC Sport Professional is an official distributor of the Sasaki Sports INC. and Chacott Co. Ltd (Japan) Companies, as well as representatives of AMAYA (Spain), Mondor (Canada), TJ Collection (China), and major Russian manufacturers. We make a 15% discount for all our athletes (for more information, contact the Center Administrators).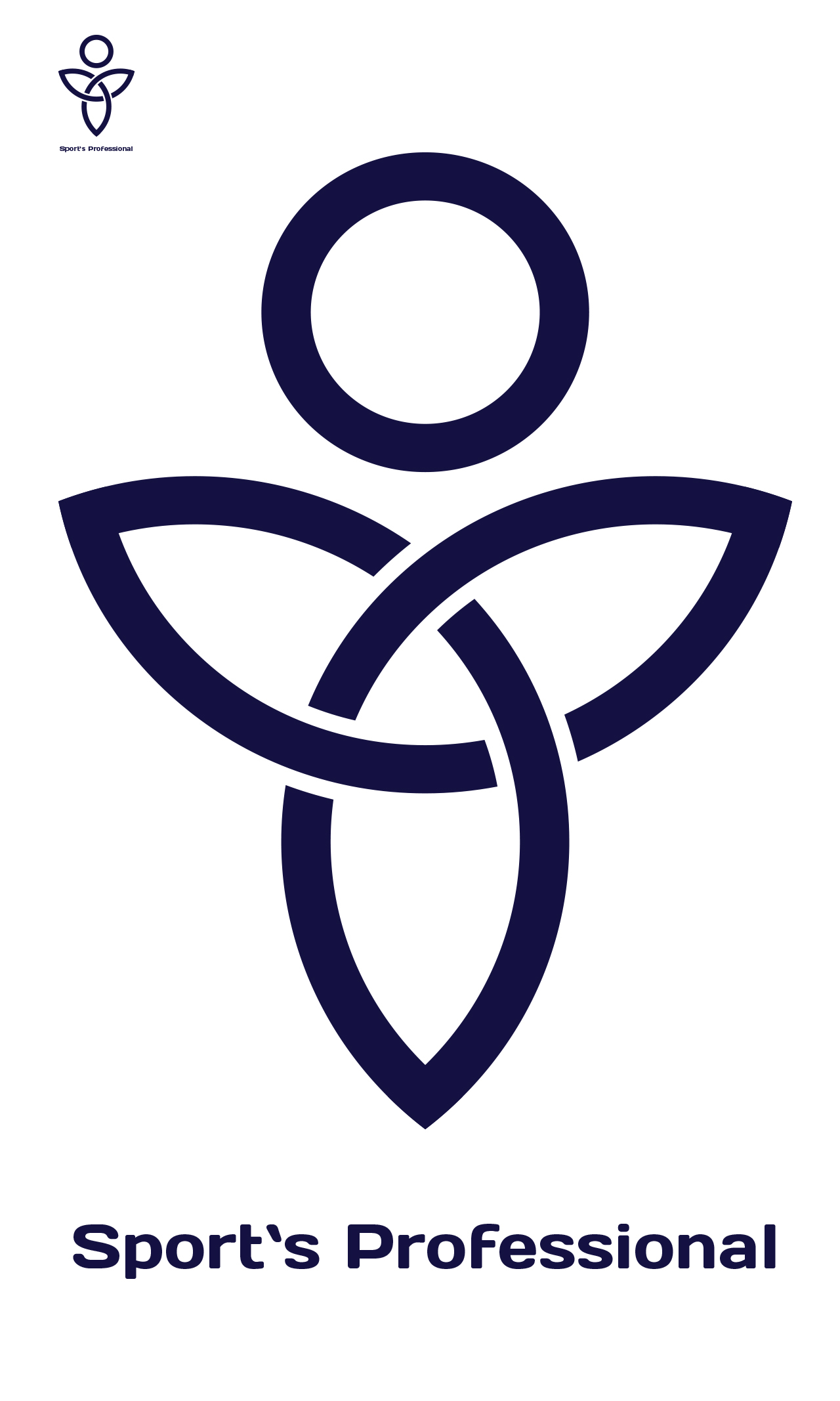 The Black PartyPhone brand is youth clothes in street style fit not only for everyday wear but also for sport-related hobbies. The Black PartyPhone brand is produced in limited mini-collections, which allow young people to feel unique and emphasize their own style. We make a 15% discount to all our athletes.

promo code Progymnastics

OFKA is a Russian clothing brand for boys and girls in the age from 3 to 16 years. All models are made only from natural quality materials. When developing collections, features of a children's physique and activity are considered, which provides convenience and is perfect for relaxation and sports. We make a 15% discount for all young athletes.

promo code - Progymnastics